Pastelegram Fall Launch Party
The Butterfly Bar @ The VORTEX (Austin)
!!! !!! !!! !
Join us for the release of our two newest projects: Pastelegram Issue 5 with My Barbarian, and Online Issue 11 with Kegels for Hegel.
At 7pm enjoy a screening of My Barbarian's work and readings from the new print issue, followed by an 8pm live performance by Kegels for Hegel (including a philosophical hanky code game). Finishing off the night is a DJ set with DJ TBA at 9pm.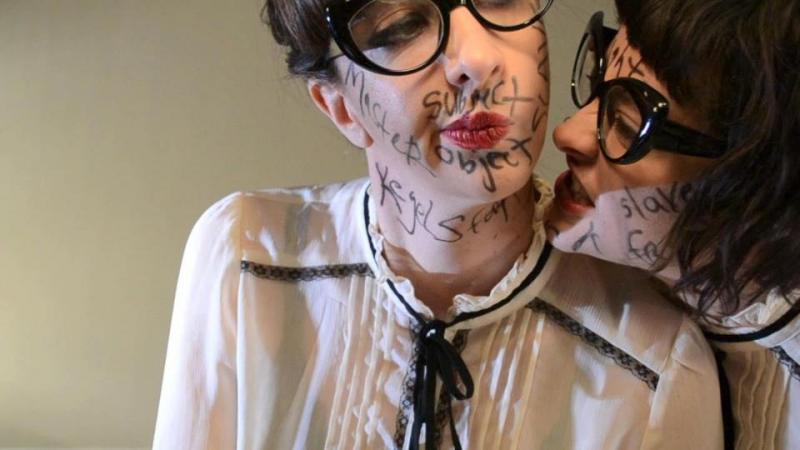 Kegels for Hegel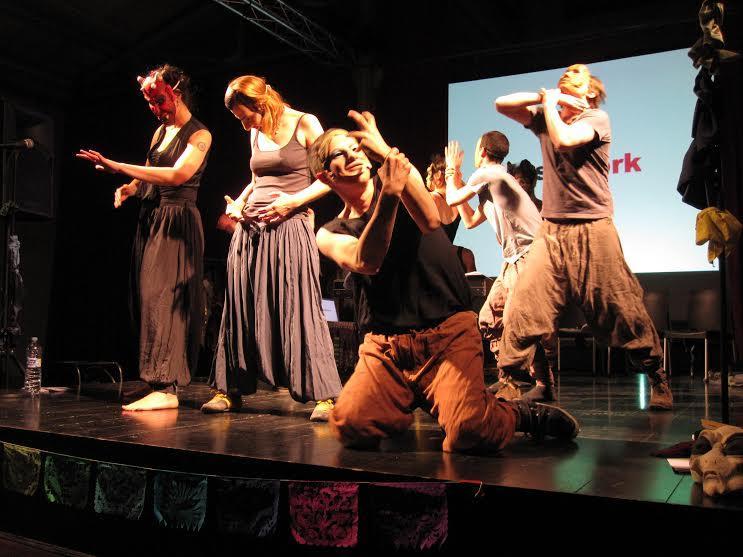 My Barbarian
Pastelegram's print issue no. 5, "The Audience is Always Right," is co-edited with the performance collective My Barbarian. A manual and sourcebook for the group's theatrical technique, called the Post-Living Ante-Action Theatre, the issue includes workshop exercises, sheet music and playscripts as well as an annotated bibliography on the history of experimental theater.
Online issue no. 11 is a collaboration with the conceptual art group Kegels for Hegel, who writes queerly ambivalent love songs to philosophers. Their issue, Sexing Up Social Theory, showcases the group's kaleidoscopic collaborative history with writers, anthropologists, musicians, artists and many others.
!!! !!! !!! !
The Butterfly Bar @ The VORTEX
2307 Manor, Austin