Performance Tapes no. 3 | Ursula Hodel
Museum of Human Achievement (Austin)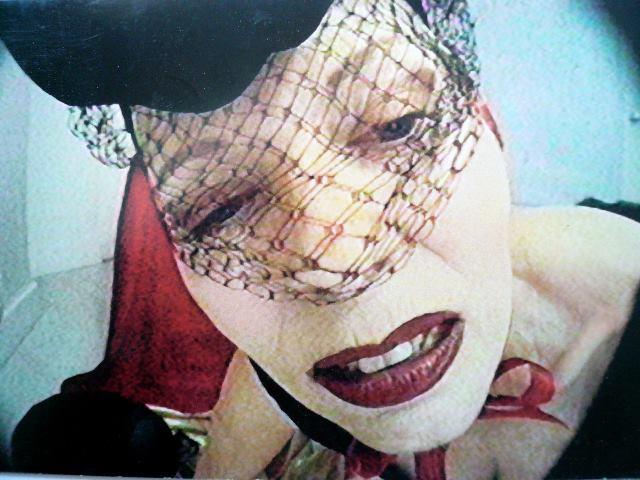 The Performance Videos of Ursula Hodel
Presented by Pastelegram and Free Beer

Performance Tapes is back! In this third iteration, Pastelegram and Free Beer have partnered to present a special screening of Ursula Hodel's works from the nineties paired with YouTube videos that use a similar visual language. Rarely screened, Hodel's performances engage issues of desire, consumerism and self-absorption by using the video camera as a mirror. Discussion after the screening will focus on how the lens of the Internet has changed the way historical performances like Hodel's are seen and interpreted today.

Free Beer – a contemporary art podcast by Landon O'Brien, David Culpepper, Nathan Ellefson, and TJ Lemanski – will introduce the screening and moderate discussion.